AERIAL FIREFIGHTING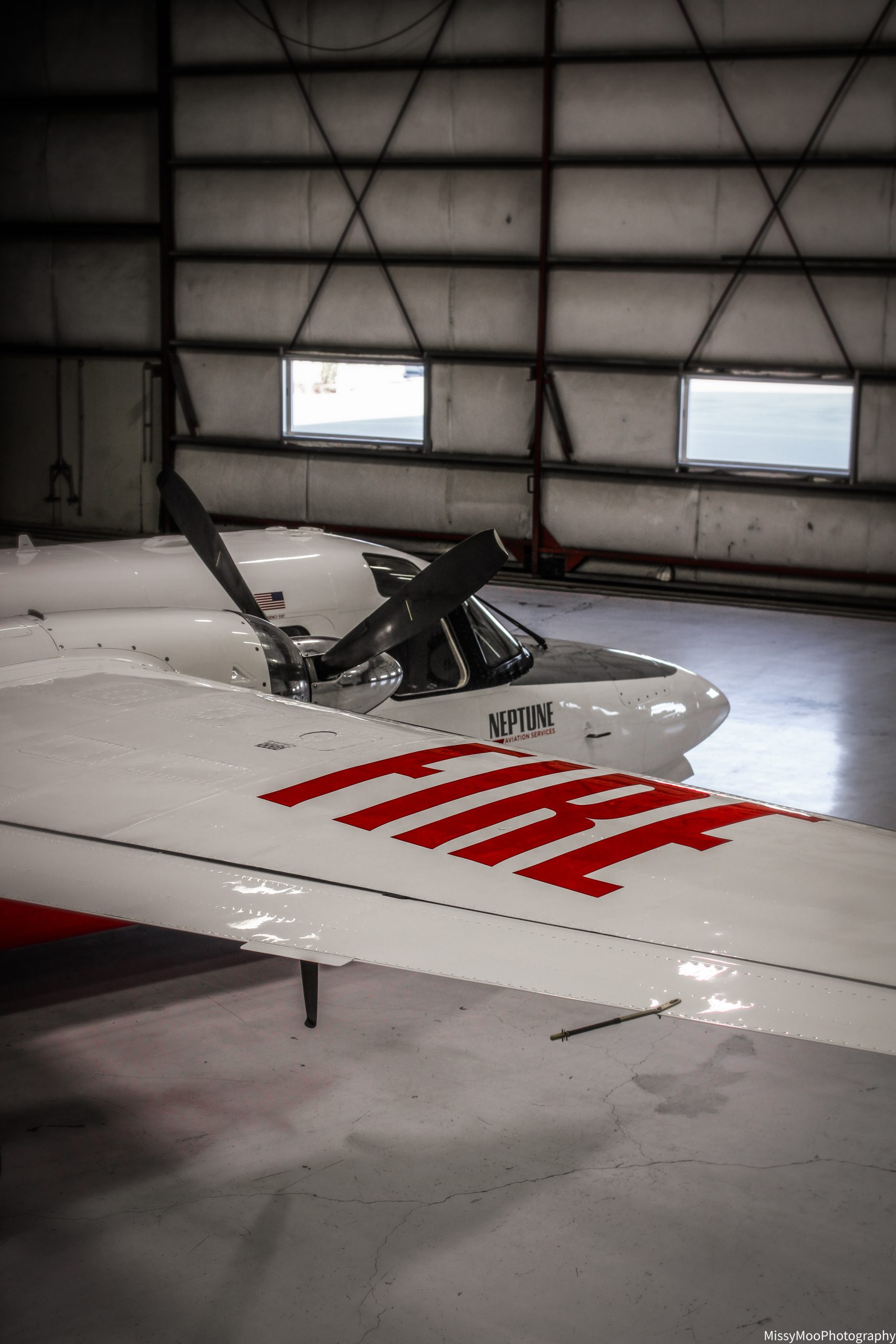 OUR CAPABILITIES
Protecting lives, homes,
businesses, and communities.
When wildfire strikes, Neptune is there. Our Air Atack team is ready to provide intelligence about a fire's location, size, and intensity. Our Tanker team is ready to fight wildfires with water & retardant to help protect lives & property.
Excellence in Aerial Firefighting through Innovation, Engineering, and Testing
Neptune continues to refine its aerial firefighting capabilities – by training the best pilots and mechanics in the industry, adding cutting edge technology to our aircraft & avionics, and exploring new platforms to enhance our operations.
Learn More
Realtime wildfire information, expert Aerial Command & Control
Accurate intelligence is critical to wildland firefighters – knowing the size, scope, and behavior of a forest fire saves lives, homes, businesses, and communities. Neptune's Air Attack team is ready to provide real time intelligence allowing fire managers to marshal resources and quickly respond to wildfires.
Learn More
5
Neptune's team of trained and USFS-qualified air attack pilots.
53,729
Neptune's air attack pilots have more than 53,000 hours of flight time.
2,010
Missions flown on fires by Neptune's fleet of aerial firefighting tankers during the 2022 fire season.
6,030,000
Gallons of retardant dropped on fires in 2022 – protecting lives, homes, businesses, and communities.
Fighting wildfires is a
team effort – Neptune
stands behind the team
on the ground.
Gratitude. At Neptune Aviation, we try to express our gratitude every day to the team on the ground that fights wildfires. We appreciate the dedication of the brave men & women who respond to our nation's wildfires.