FIXED BASED OPERATIONS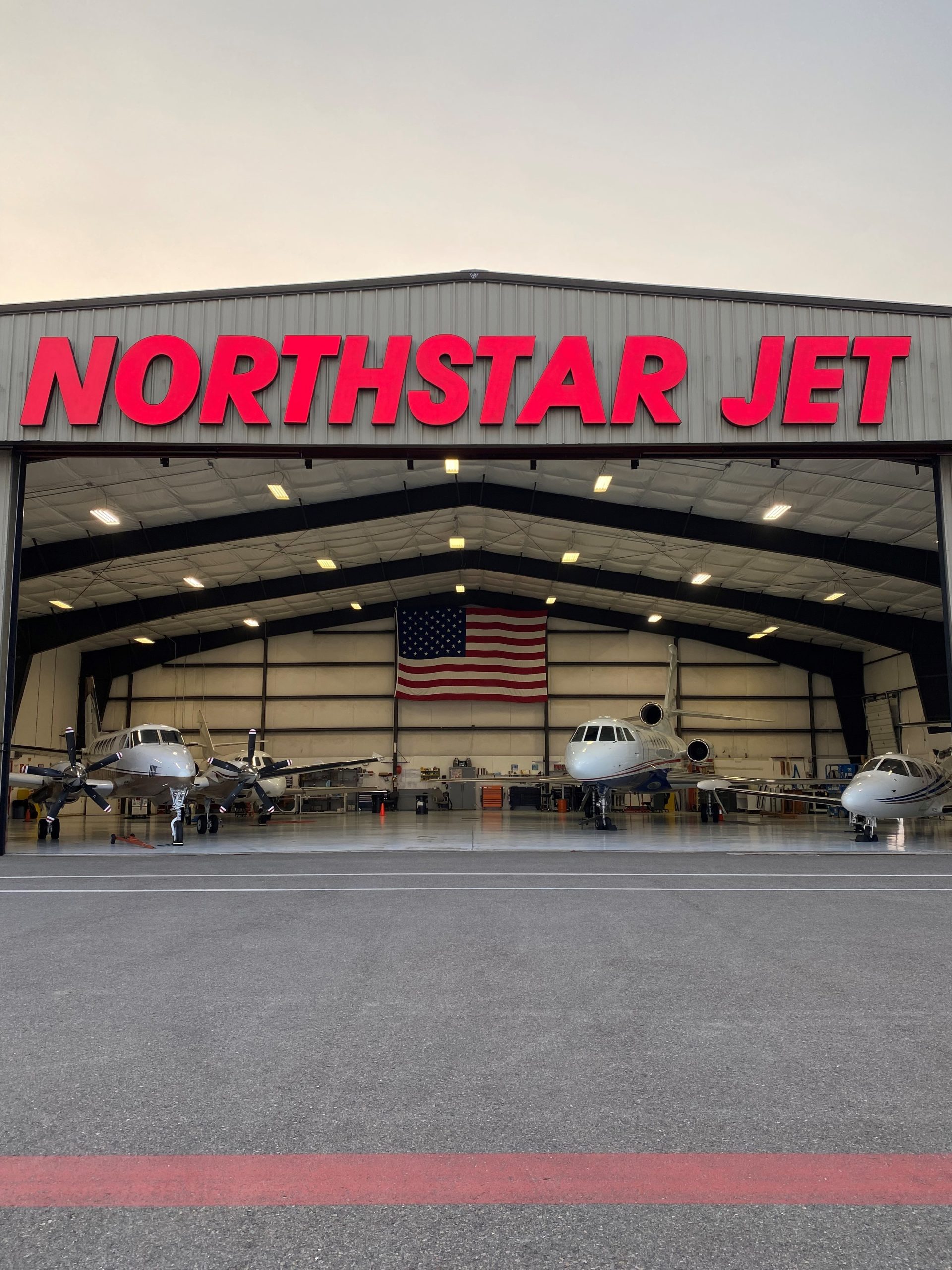 OUR CAPABILITIES
Experience Northstar Jet's
unparalleled level of care
Your trip depends on a reliable FBO. Northstar Jet goes the extra mile to get you where you are going in comfort & style.
FBO – Experience in Action
7,335
Aircraft were fueled by Northstar Jet in 2022. First class customer service is what we build on no matter the area of service.
4,162,127
Gallons of fuel were pumped by Northstar Jet in 2022. Quality aviation fuels for private aircraft, commercial airlines, and charter aircraft is a part of our daily business.
1990
The year Northstar Jet was founded, and we started serving the aviation community in Western Montana. Experience in action for more than 30 years.
You can expect "Red Carpet"
treatment when you visit
Northstar Jet.
Great service is easy to recognize but hard to define. At Northstar Jet we appreciate your business and want you to enjoy your stay in Montana. We will take care of the details so you can focus on enjoying all that Montana has to offer.