CHARTER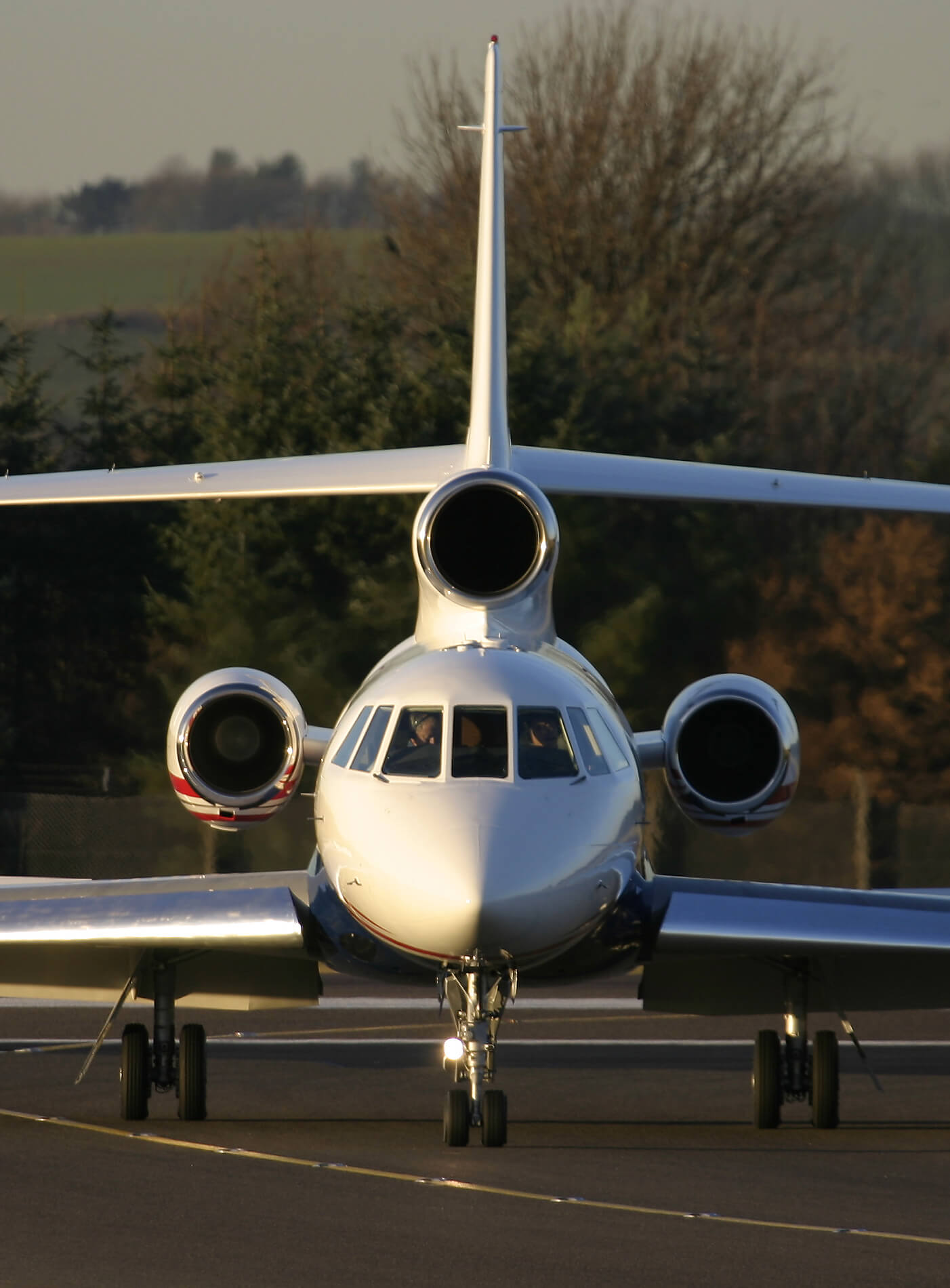 OUR CAPABILITIES
You deserve to fly better.
Neptune Aviation Charter makes your travel easy. Let us know where you want to travel, when you want to go, and how many people are in your group. No complicated contracts, just straightforward, professional service. It's that easy.
We will pick you up where you are and fly you anywhere.
Neptune flies to almost anywhere in the United States, Canada, Mexico, and the Caribbean. With a versatile fleet of aircraft, Neptune flies to airports both big and small. Neptune is not limited to the major commercial airports; tell us your destination and we will fly you to a closer airport than you thought possible.
Availability. Professionalism. Safety. You deserve to fly better.
Your time is precious, whether you are travelling solo, with your family, or your business team. Neptune values your time, and we will get you there – quickly, safely, and with the personalized service that you deserve
The right team for your flight and your destination
3
Aircraft that can take you anywhere. Falcon 50, Falcon 100, King Air 100.
2
Every Neptune flight has 2 pilots – your safety is our top priority.
68,125
Neptune's charter pilots have more than 68,000 hours of flight time.
We will get you there.
Neptune is based in Missoula, Montana. We love living, working, and playing in the northern Rockies. But it's not the easiest travel destination. That's where Neptune Charter comes in. We will get you here or take you there (or anywhere in between). Quickly, safely, and hassle free.